I started making a video but it was really dull. I was mainly complaining/laughing about how I am making some Christmas gifts this year. Debbie Downer! So, instead I experimented with how to make a cinemagraph! I love our mantle with the lighted garland and our REAL Noble Fir tree. (It's the only good thing about it getting dark at 4:45 each night.) So, I used this clip, which was to be the ending of my boring/whiney/uninteresting vlog/video.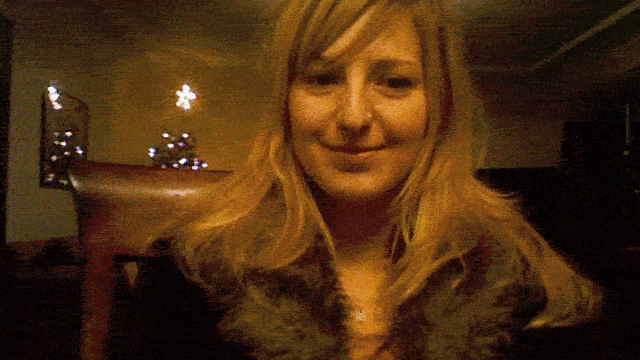 And, no, I didnt get in and out of the chair. I just used a clip where I got out of the chair, then reversed it so it could loop forever and ever. I used
this tutorial by Andy Valentine
.